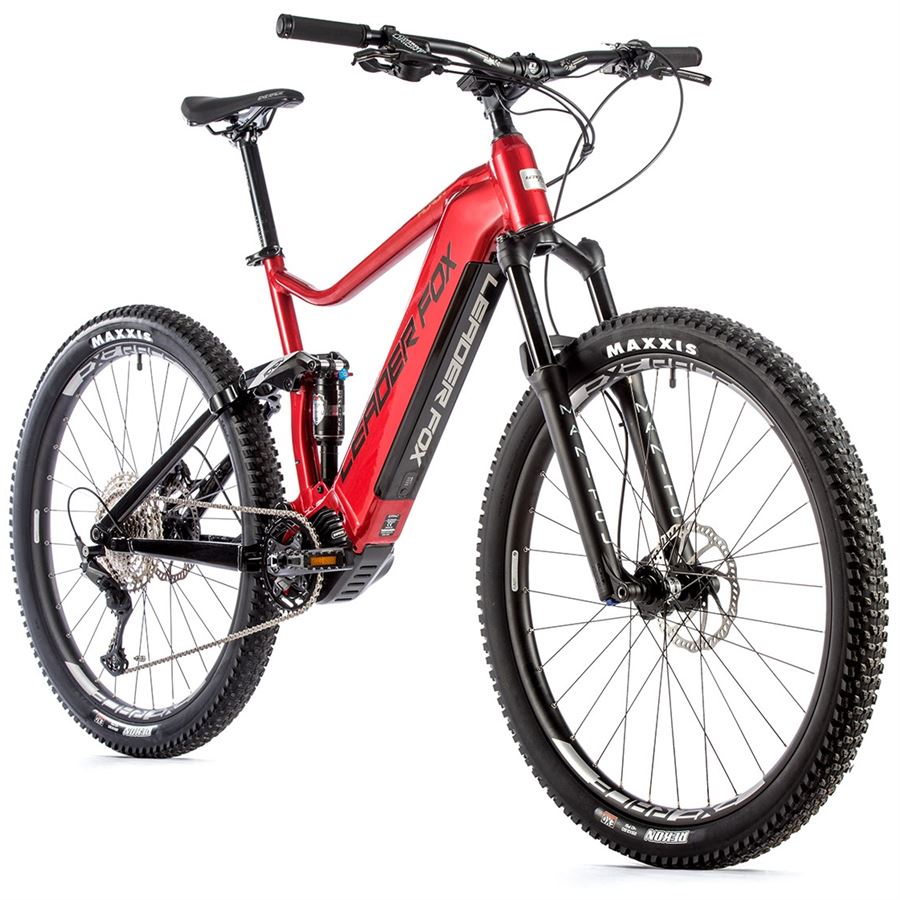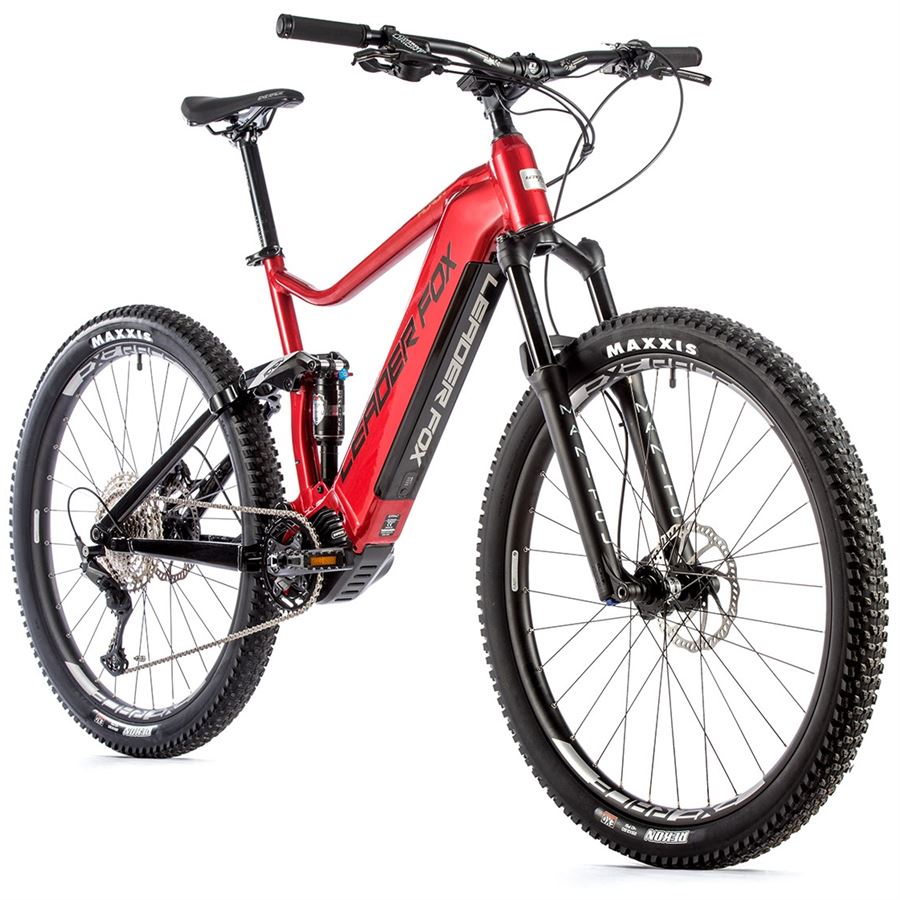 Latest Generation E-Bike
The irresistible power of the Bafang M500 250W motor combined with the resistance to the Samsung 720 Wh cell battery and to the MTB frame Full Speed for trail-proof comfort.
Try the new ACRON
Discover ACRON
Electric Scooter Straight to the Future
Practical , elegant , convenient i and able to improve our life in any environment. The Dinamicom Scooters are innovative means of transport designed to meet your lifestyle and budget needs.
Drive the Future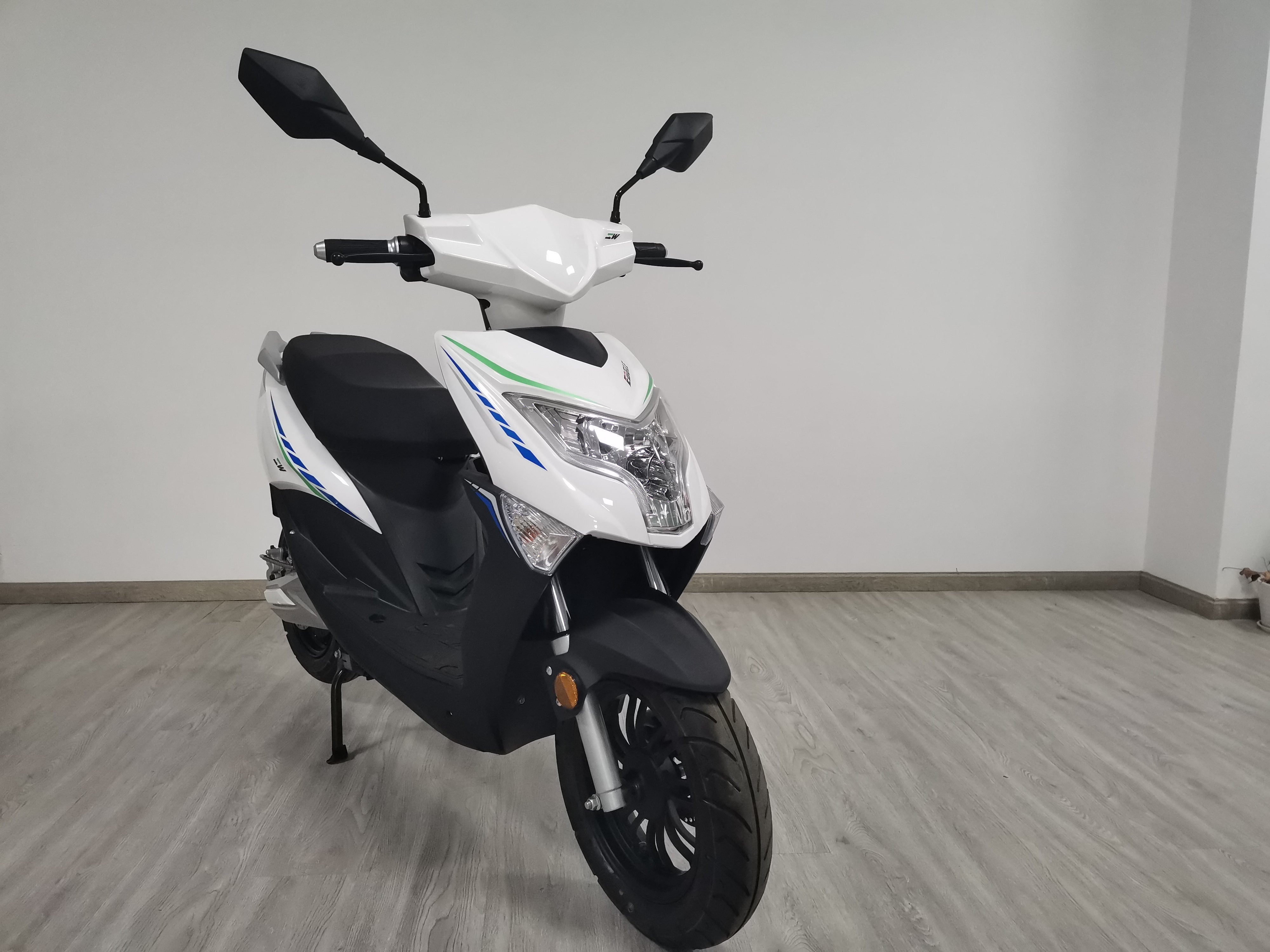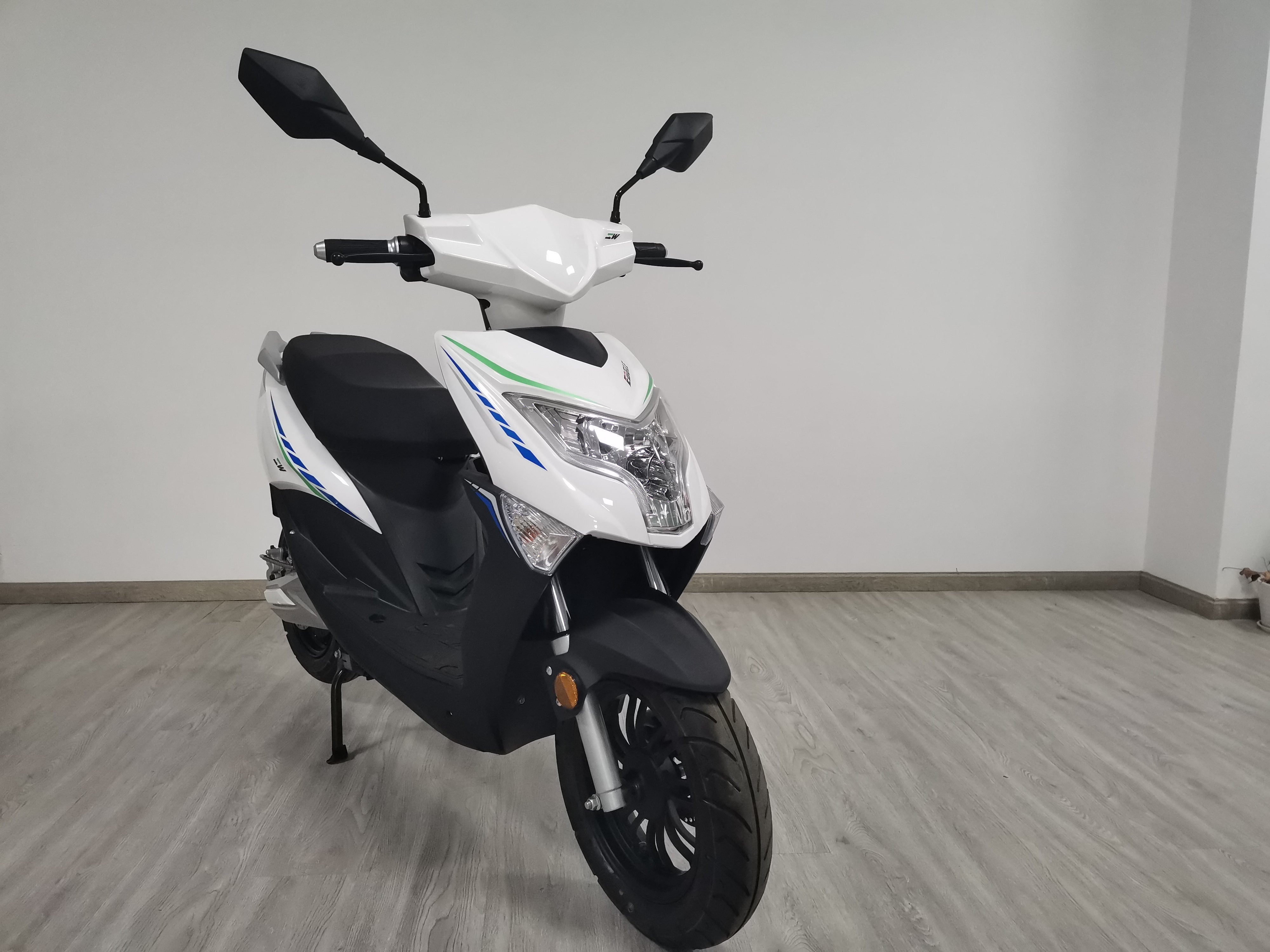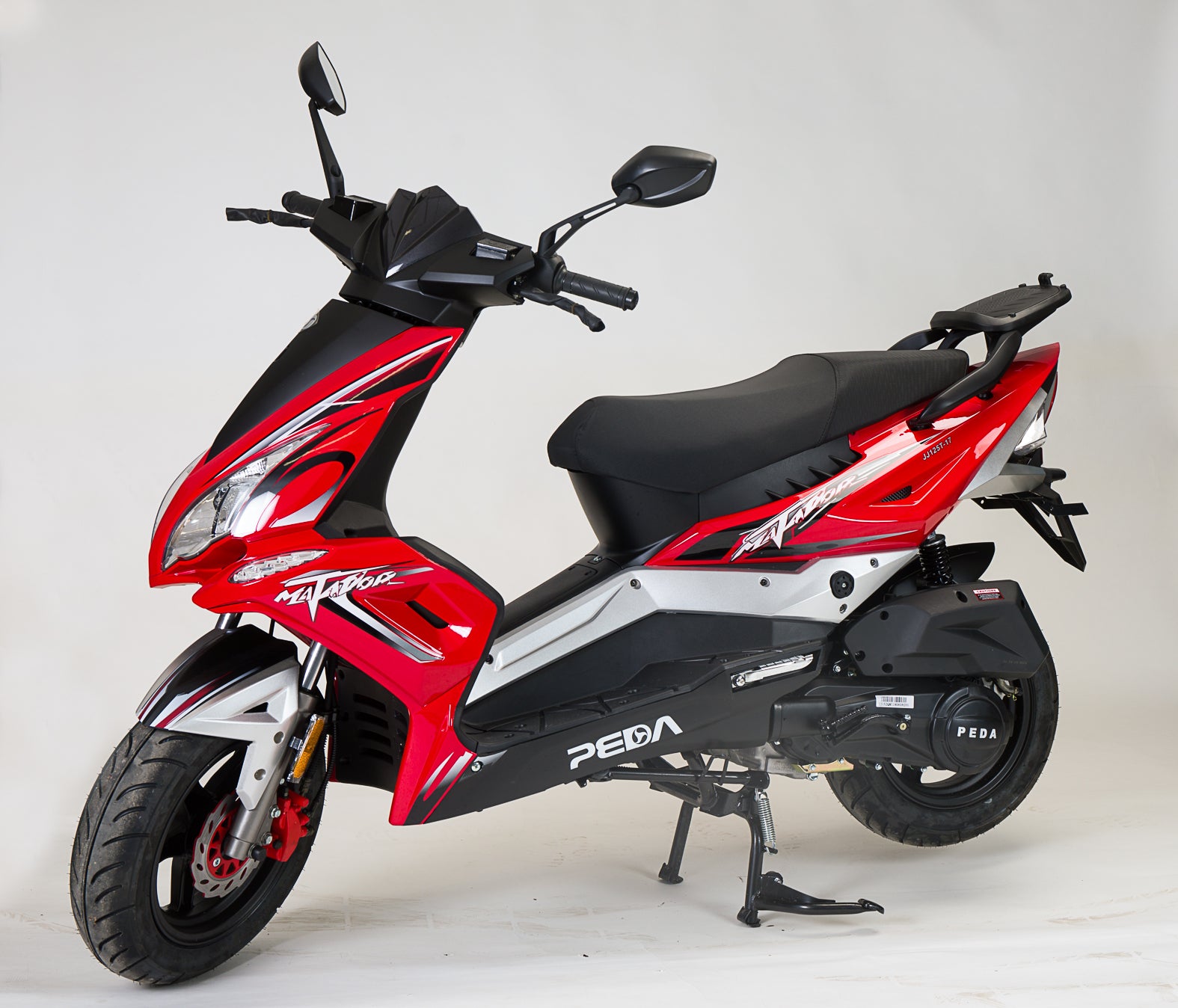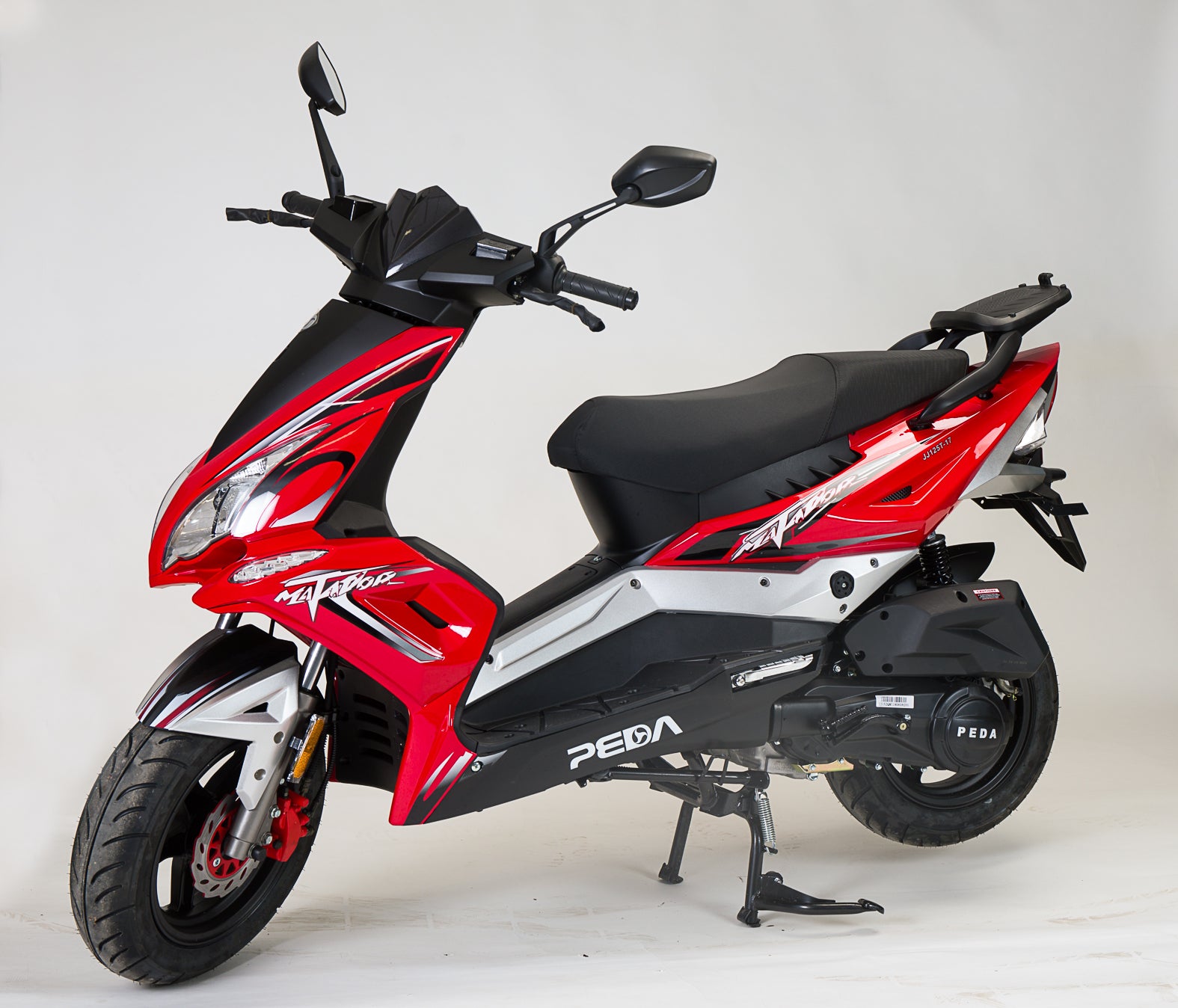 Be the First to Arrive
Take a minute to find out how Dinamicom can transform every journey and allow you to have more time each day. We think you will be pleasantly surprised to understand how this stylish scooter with high wheels will improve your life
Choose elegance